Body collection - skin our biggest organ
"Take care of your body. It´s the only place you have to live" Jim Ron
Our skin is the biggest organ we have and many people focus on taking care of the face and forgetting about the rest of the body with a lot of skin that don't get the care it needs. It is very important to take care of and moisturize the whole body to prevent dryness and other discomforts. The rest of the body needs the same care and all the nutrients, antioxidants, vitamins eand essential fatty acids to get protection from the harmful free radicals and enviromental stressors.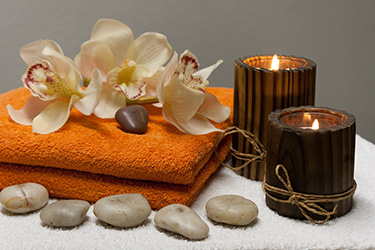 The Shimmer & Shine Body oil is a moisturizer which aids the skin to be hydrated. The oil protects the skin and has regenerating properties. The body oil penetrates the skin rapidly and leaves the skin velvety soft with a delightful shine and smell. The body oil has all the essential fatty acids, nutrients and vitamins the skin needs to glow.
The Relax & Relief Massage oil has relaxing properties for sore and tired muscles. We use some the best botanicals that are used in aromatherapy for their healing and restorative properties. The oil gives a slightly warming feeling to the body and helps the body to increase circulation and help the muscles to get a better blood flow that helps the muscles to get the relaxation and relief they need.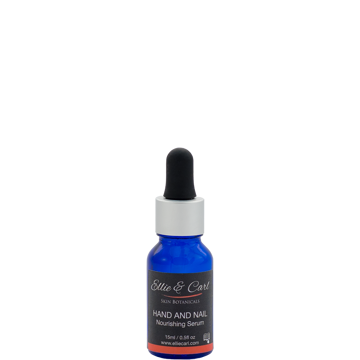 The Hand and Nail Nourishing Serum is created with botanicals to keep nails, cuticles and hands soft and protected. The Serum is excellent for the moisturizing, emollient and strengthening properties.