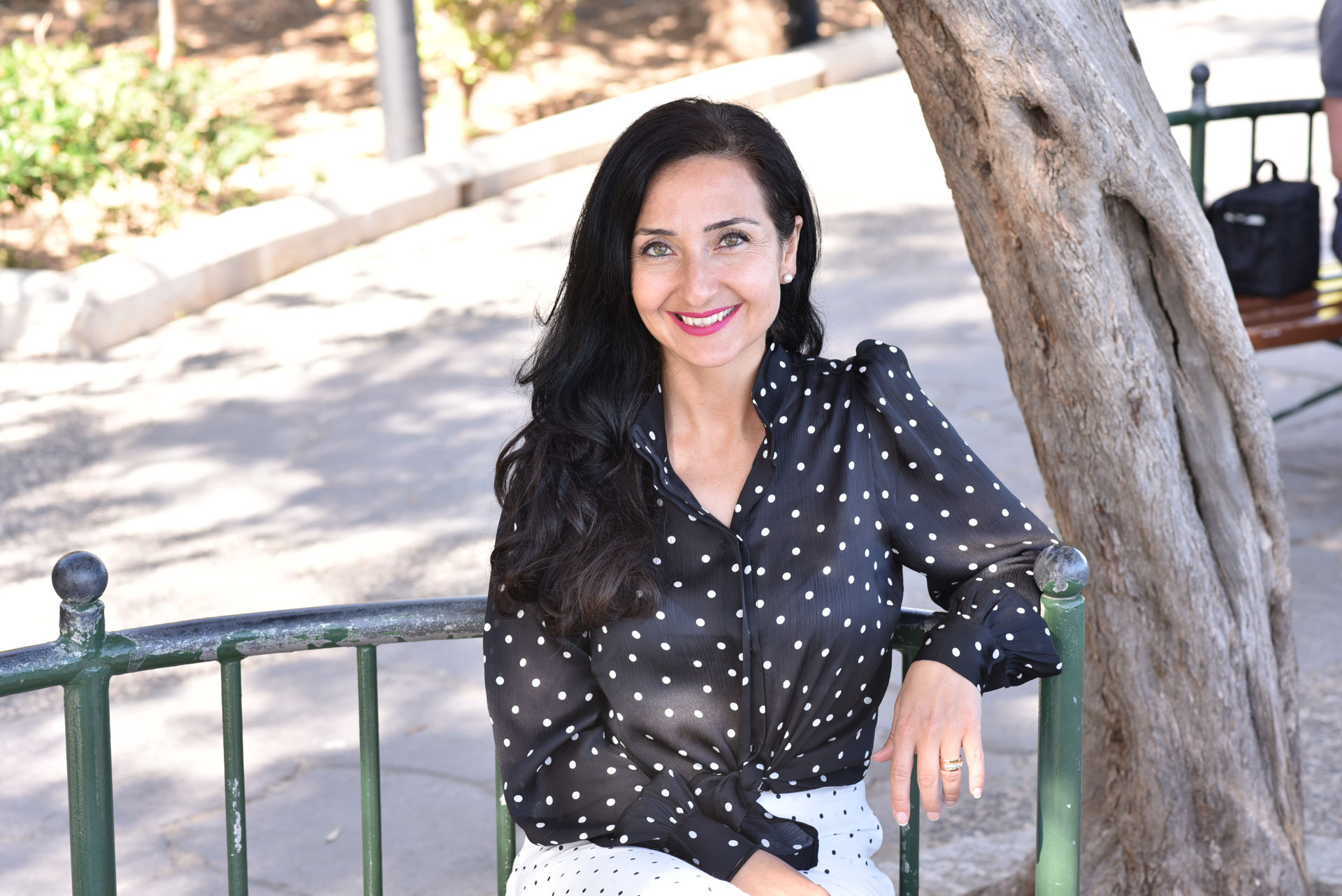 Break free from the self-blame

Unlock the secrets behind your eating habits. Download the free E-book "The Hidden Hungers" or book a Free Strategy Session Call with me today. During the Strategy Session Call we will discover the exact steps you need to take to regain your confidence and transform your relationship with food and your body. Don't wait any longer, take the first step towards lasting change now and take charge of your life towards a healthier, happier you.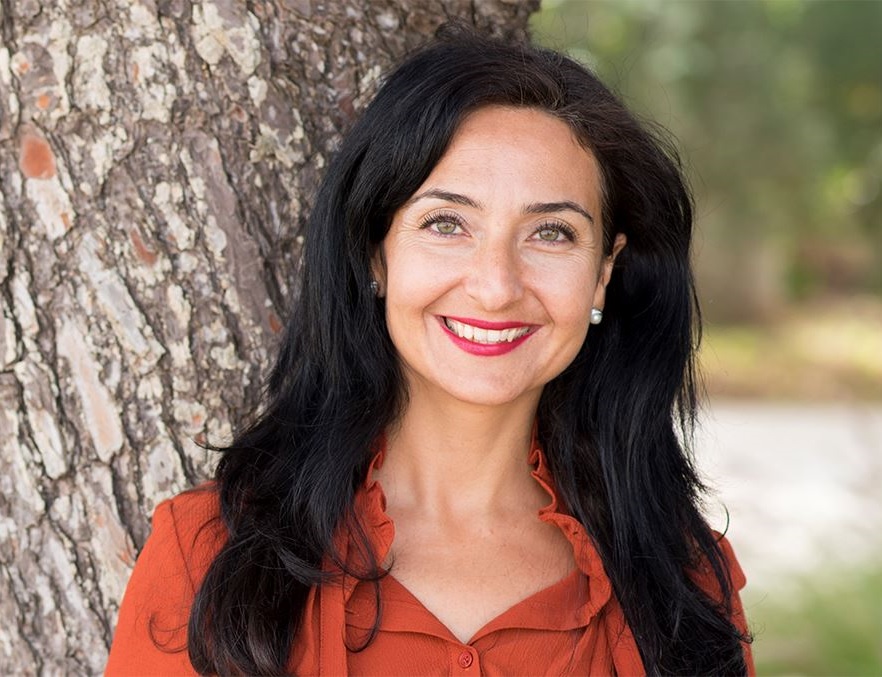 About Ellie

I understand your struggles because I've been there myself for 20 long years. Feeling trapped in the Yo-Yo diet cycle can be frustrating and exhausting, but there's hope. Over a decade, I discovered various techniques and tools that helped me break free and enjoy life once again.

My personal journey led me to create a unique method to help others overcome emotional eating and conquer binge-eating.

Let me guide you towards a healthier and happier relationship with food and your body. You don't have to go through this alone, together we can make lasting changes for a better future.


With Our Method you will
Achieve freedom from food restriction, endless diets, and weight fluctuations
Address the root cause of your body and weight issues
Break free from the cycle of symptom treatment Develop a healthy relationship with food
Lose weight and keep it off for good
Achieve permanent and lasting results Feel confident in your body and in control of your eating habits
Transform your life with a healthier, happier, and more fulfilling lifestyle
Our Promise



As someone who has walked in your shoes, I understand your struggles and can promise you that there is a way out. Food Freedom may seem like a lofty goal, but it's a reality that I've achieved, and it can be yours too. It's hard to imagine living a life of Food Freedom when you're in the midst of a difficult relationship with food, but with the right tools and guidance, it's possible. Let me show you the path towards a healthier, happier relationship with food and the freedom to live your life to the fullest.